Progress Bar
For effective advertising
We created a new engagement tool that will help you achieve the goal with your promotion.
The purpose is to improve the results of performance campaigns.
The more downloads or actions you get,
the more money you can earn!
How does it work?
Once your viewers download completed the target action, they could see the result in the progress bar under the video in real time. The transparency of the result increases the motivation and engagement of the audience.
Description will change automatically and show in real time how many viewers joined the campaign.
After completing the campaign, you receive additional payment for achieving the goal.
Widget tutorial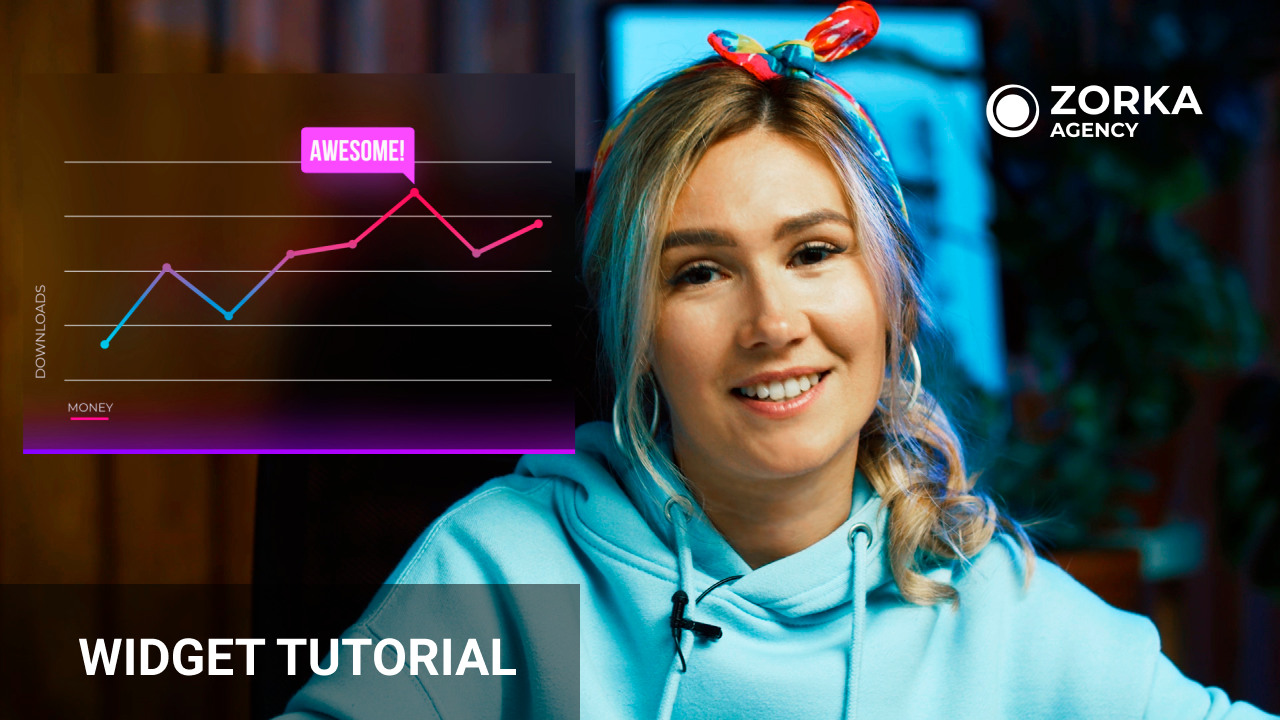 How to
add Progress Bar
to your video
Step 1
Provide fully formed description text to your account manager
Step 2
We guarantee that it is safe, the application does not receive any data other than what is required to insert the counter. Сlick OK everywhere and give the application the requested permissions.
Step 3
Send the unlisted video url to your account manager
The stars
who already has joined us